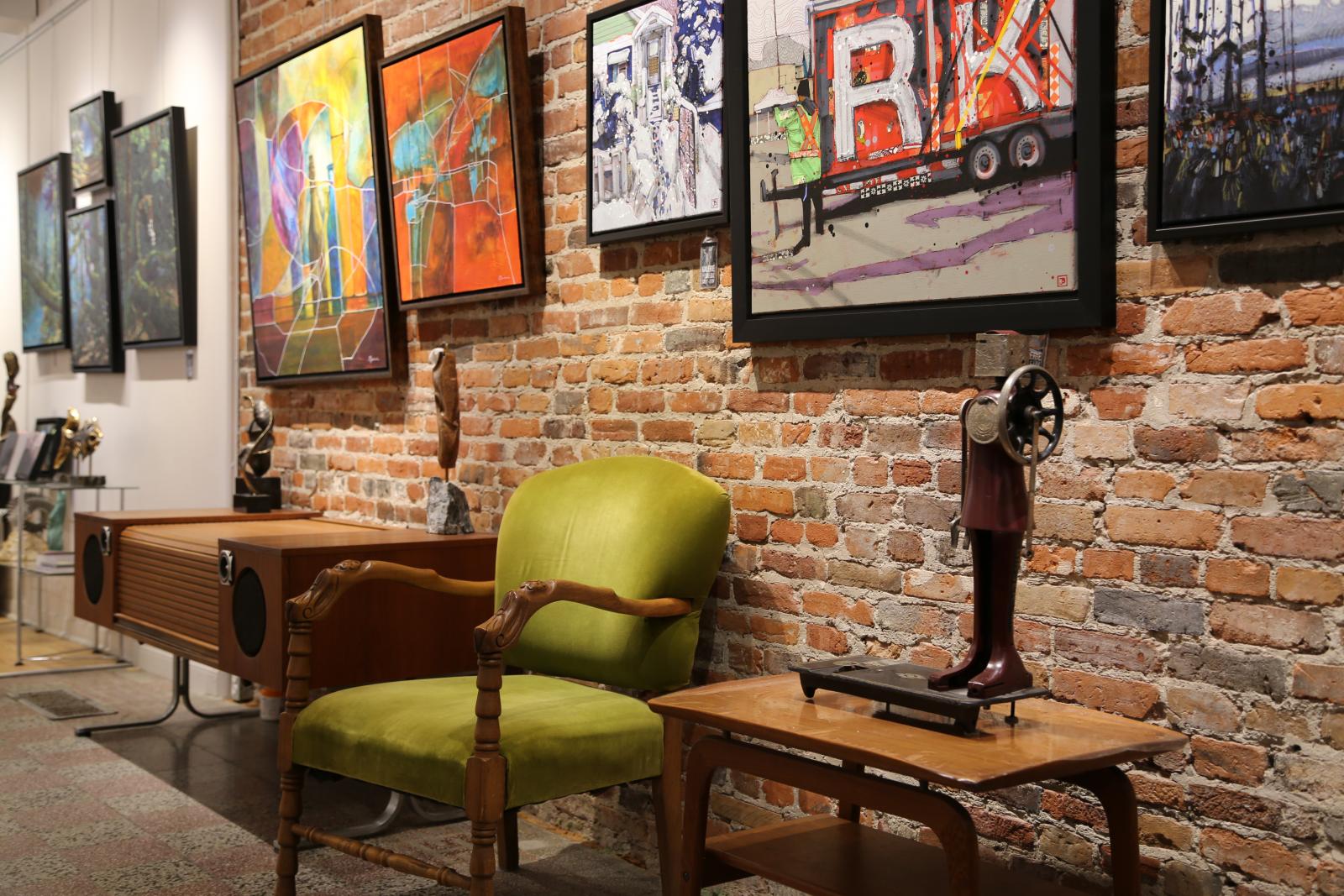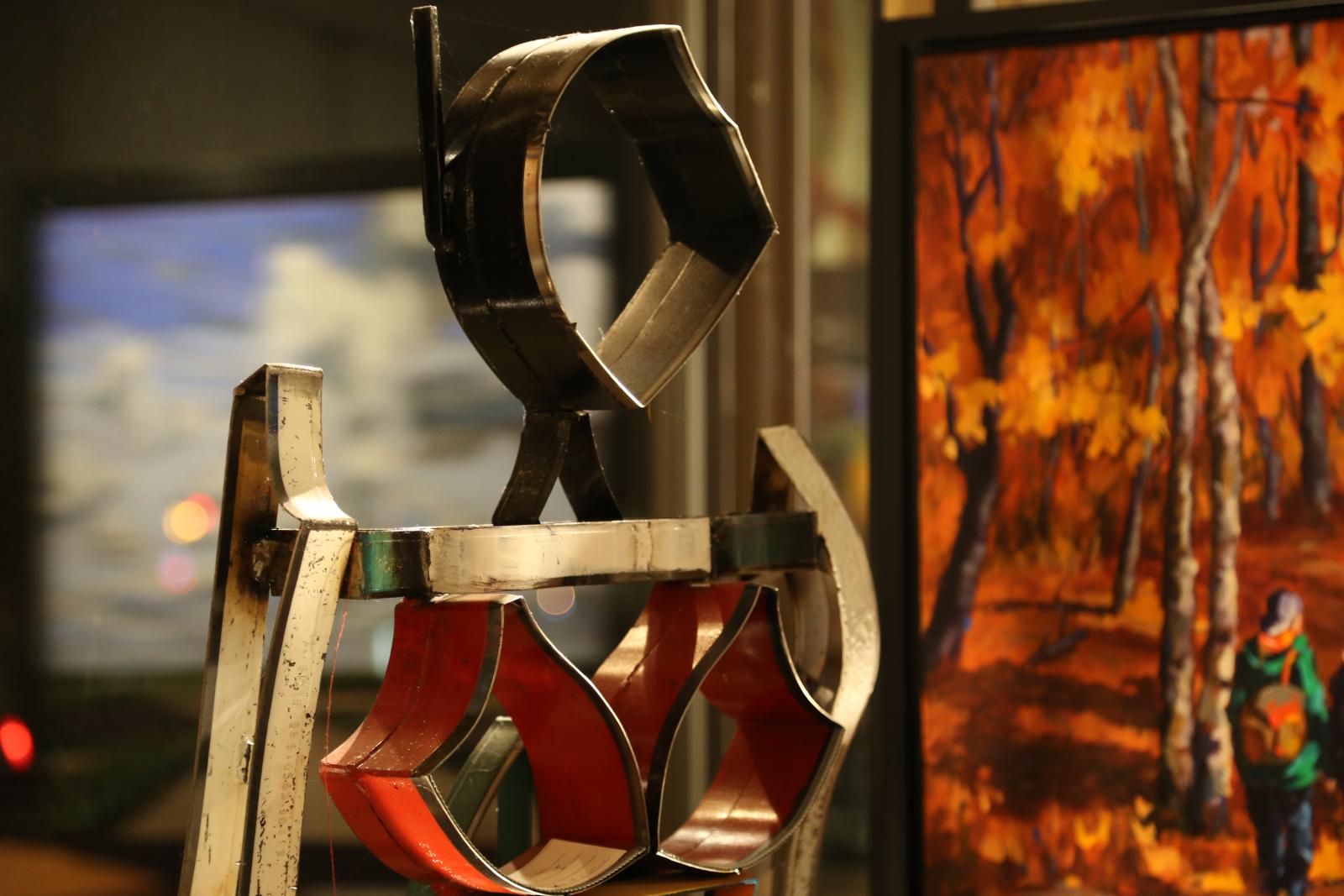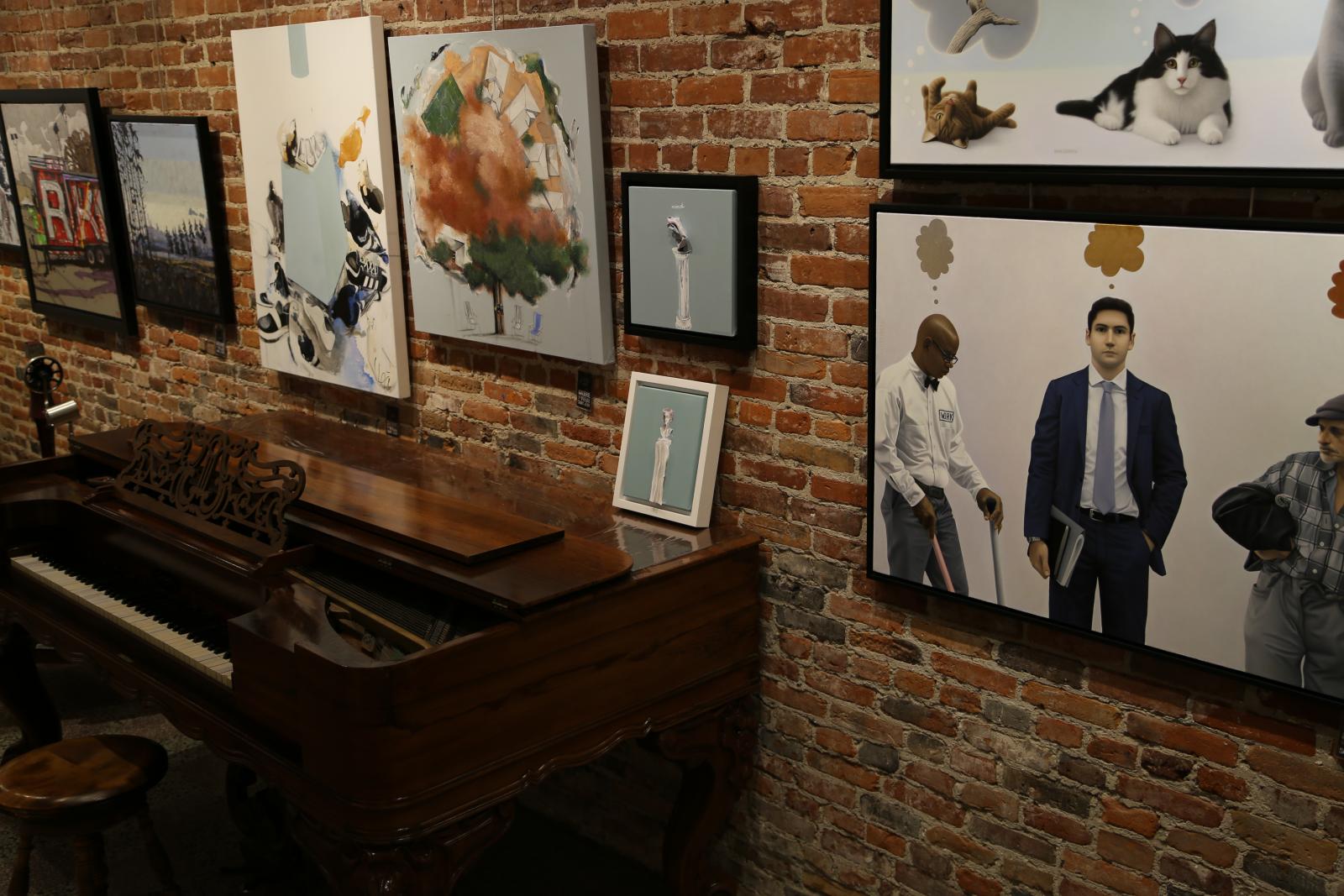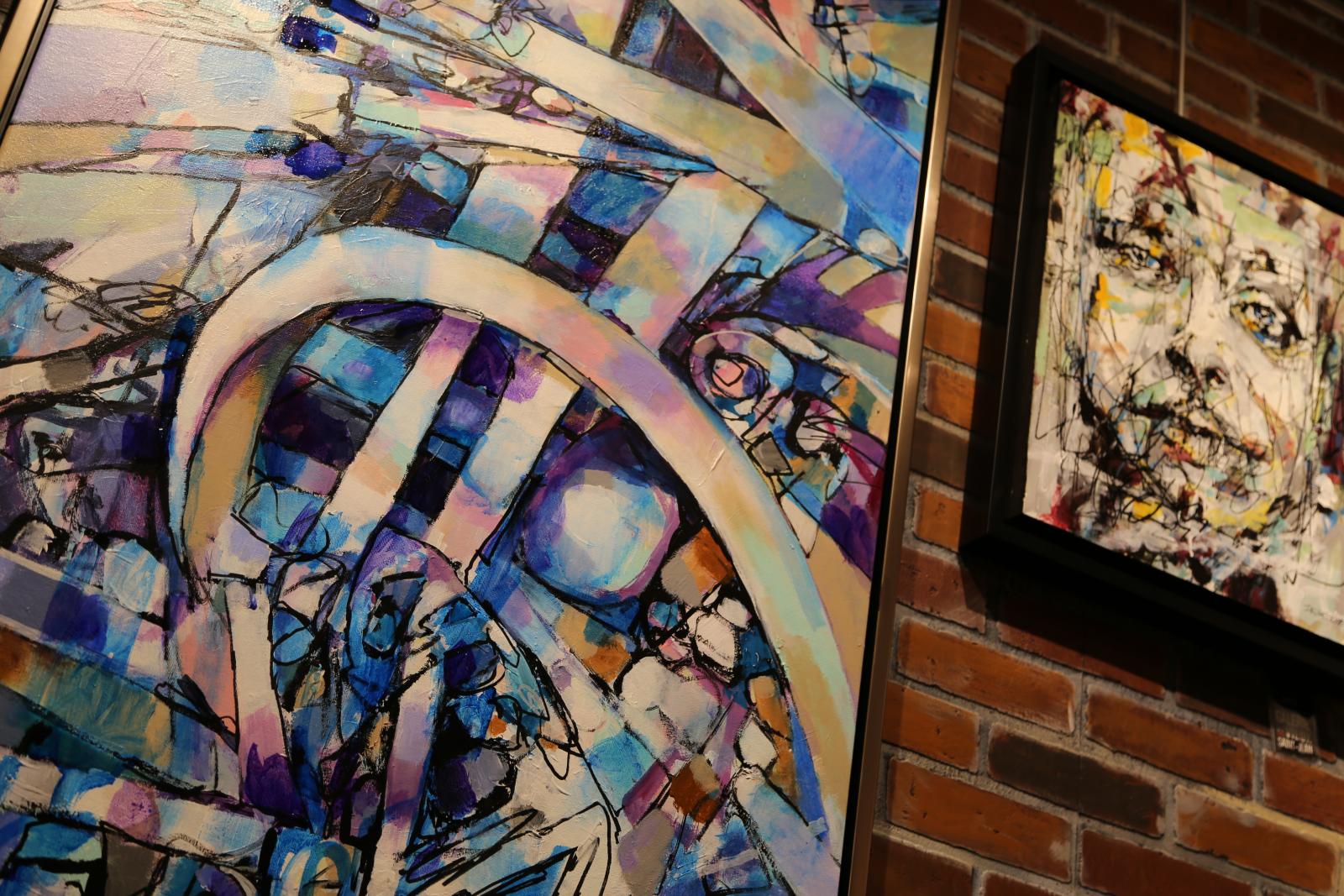 About Us
Galerie du Vieux St-Jean is a contemporary art gallery distinguished by a multigenerational, artistic, and passionate vision. The gallery is located on Richelieu street, in the heart of St-Jean-sur-Richelieu. The showroom offers a charming view of both the river and bustling downtown core. Exposed brick and modern fixtures create a warm ambiance on one of St-Jean's oldest streets, perfect for both a vernissage or a casual browse.
We foster a privileged, trusting relationship with our acclaimed artists. We work with both national and international artists developing artistic diversity.
Facebook
Une grande réussite encore cette année pour l'événement mon Vieux la nuit 🤩🤩 @ Saint-Jean-sur-Richelieu, Quebec ... Lire la suiteSee Less
Toujours aussi beau votre galerie...merci de nous laisser admirer chez vous le temps qu' on puisse admirer chez nous 😁
Magnifique soirée à la Galerie du Vieux St-Jean!
Nous avons reçu de nouvelles œuvres de Pamela cette semaine 🌻🌻🌻 elle sera sur place le samedi 19 octobre si vous souhaitez la rencontrer!
.
.
.
#birds #art #artofvisuals #artist #canadianart #quebecart #vieuxstjean #artlovers #birdsart #beauxarts #finearts #contemporaryart ... Lire la suiteSee Less
♦️Nous sommes extrêmement excités de présenter le vernissage de Jean-Pierre Neveu le samedi 9 novembre.♦️

Les œuvres seront époustouflantes 🌿, un événement à ne pas manquer!

vimeo.com/364714232 ... Lire la suiteSee Less
Vernissage - Jean-Pierre Neveu
Entrevue avec Jean-Pierre Neveu à propos de son vernissage du 9 novembre 2019 à la galerie Vieux Saint-Jean. Musique p...
Je serai là... pour voir cette belle lumière de midi!!!!!
Je vais essayer d'être là mon petit frère adoré 😘😘🥰🥰🥰💕💕💕🙏
Load more