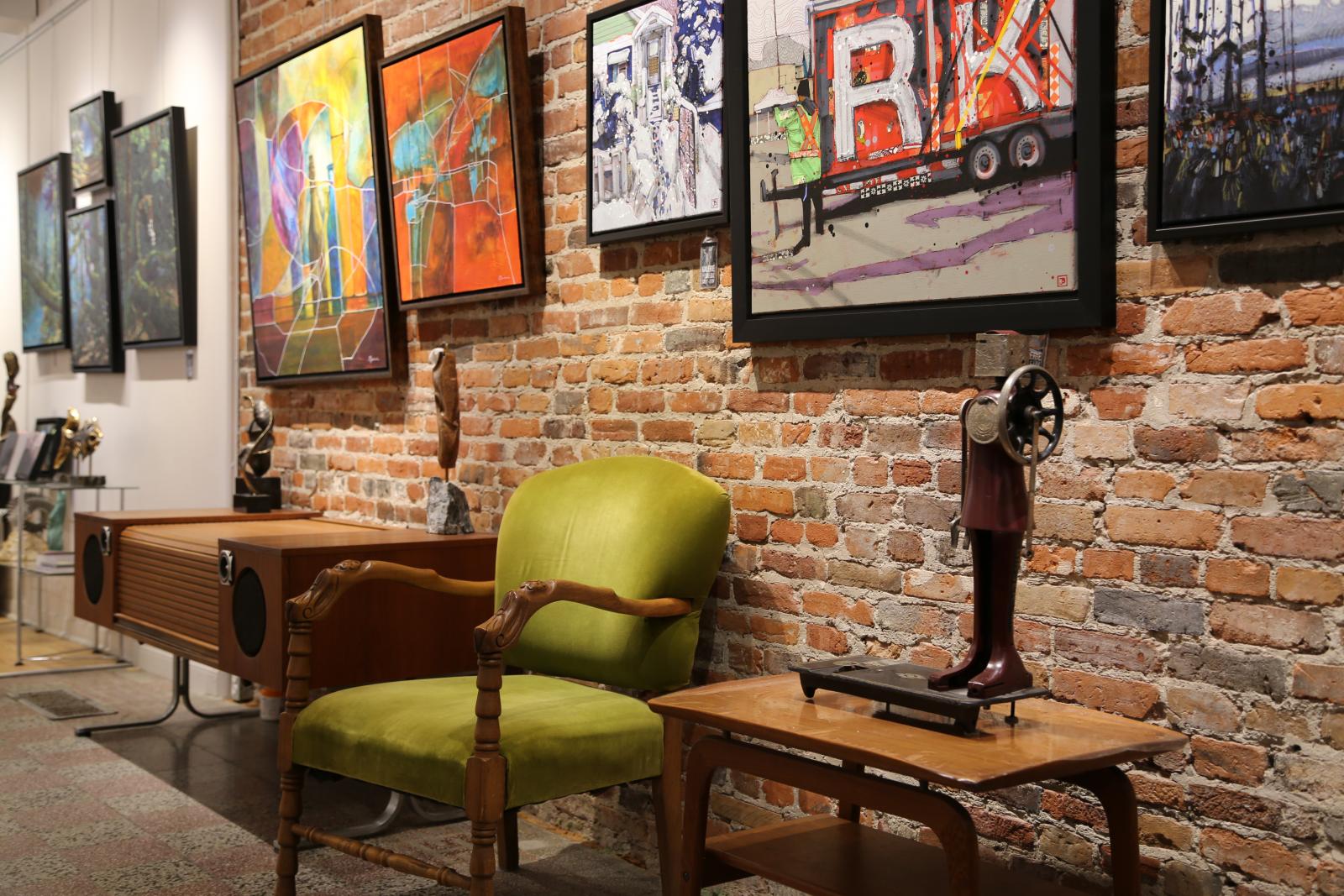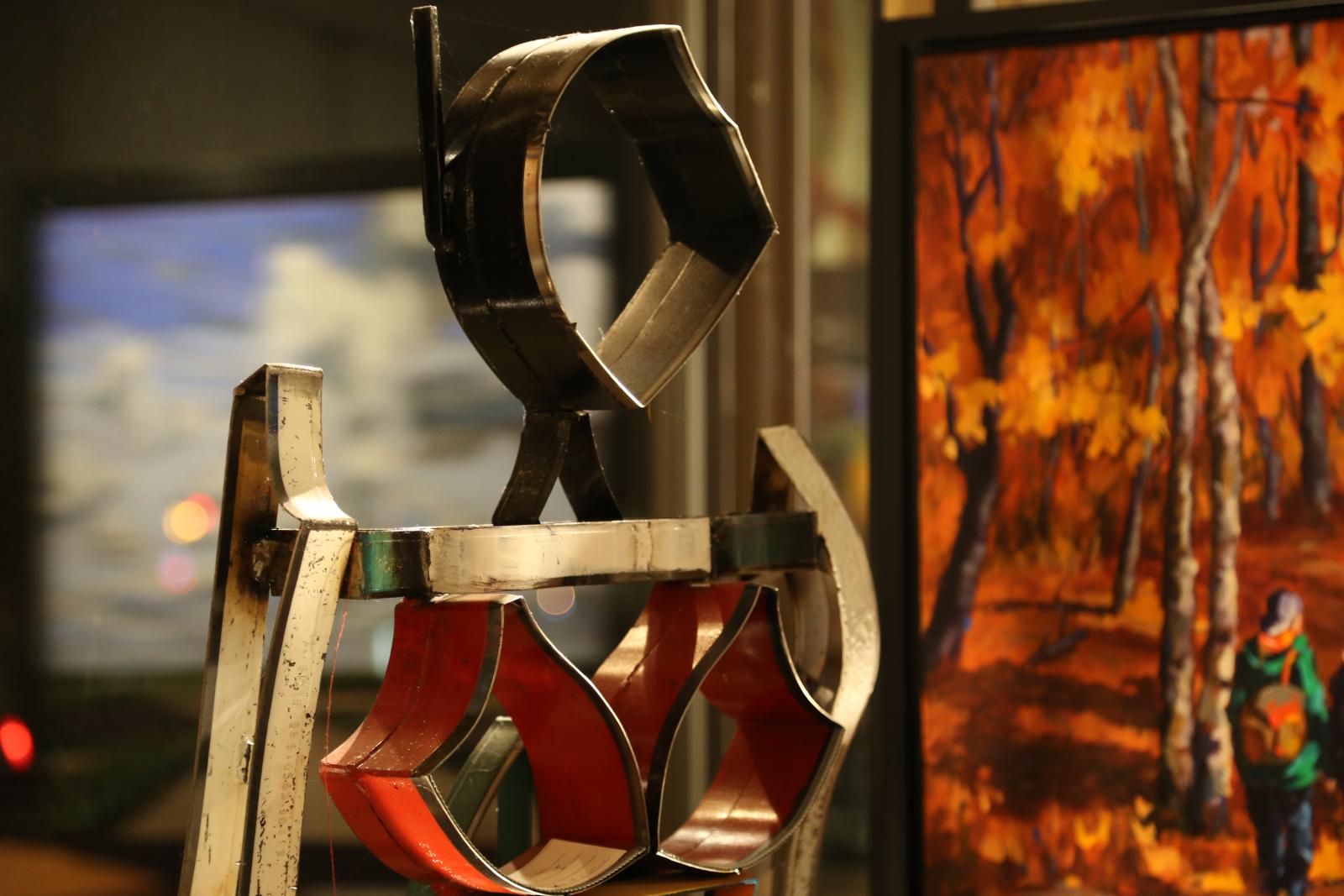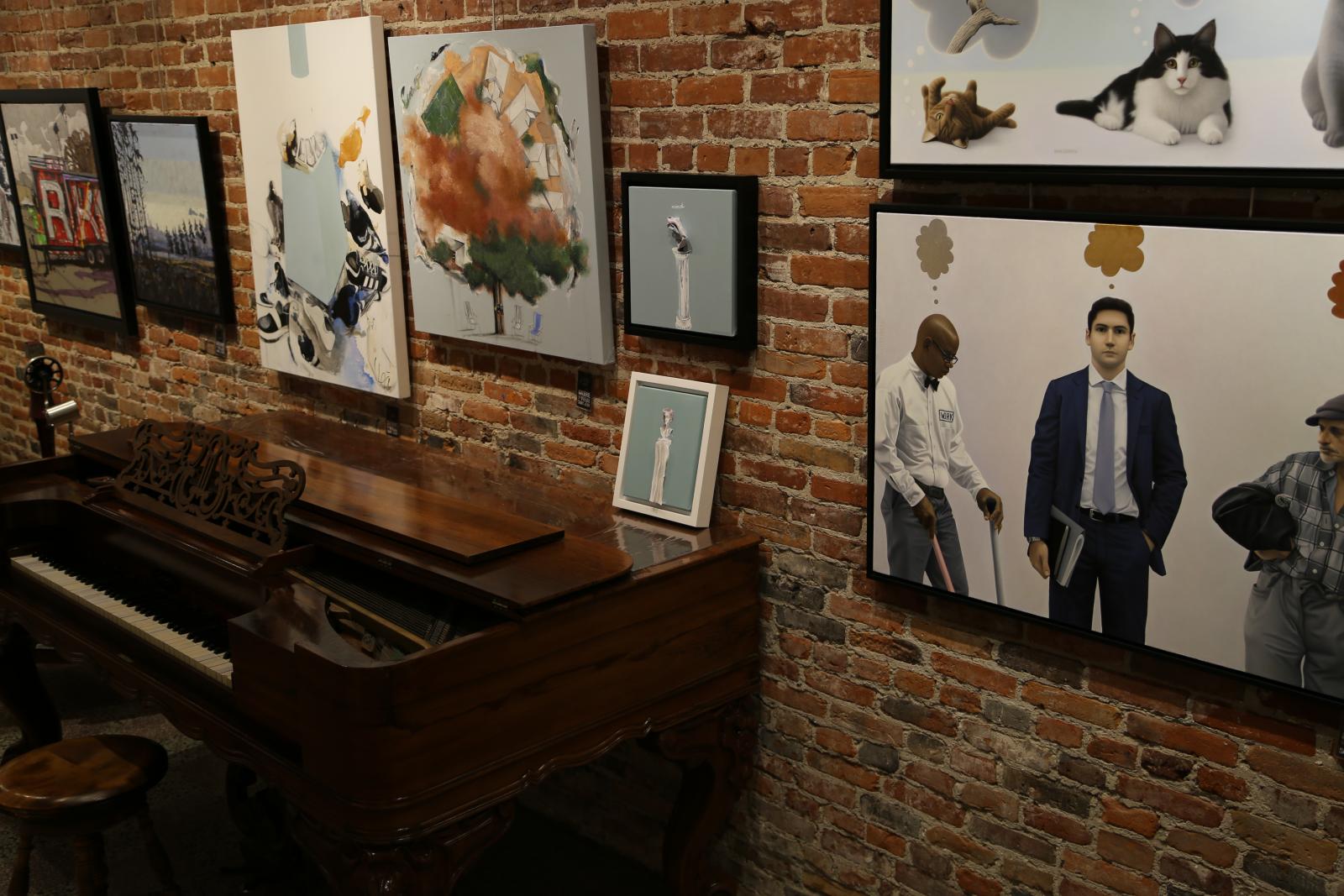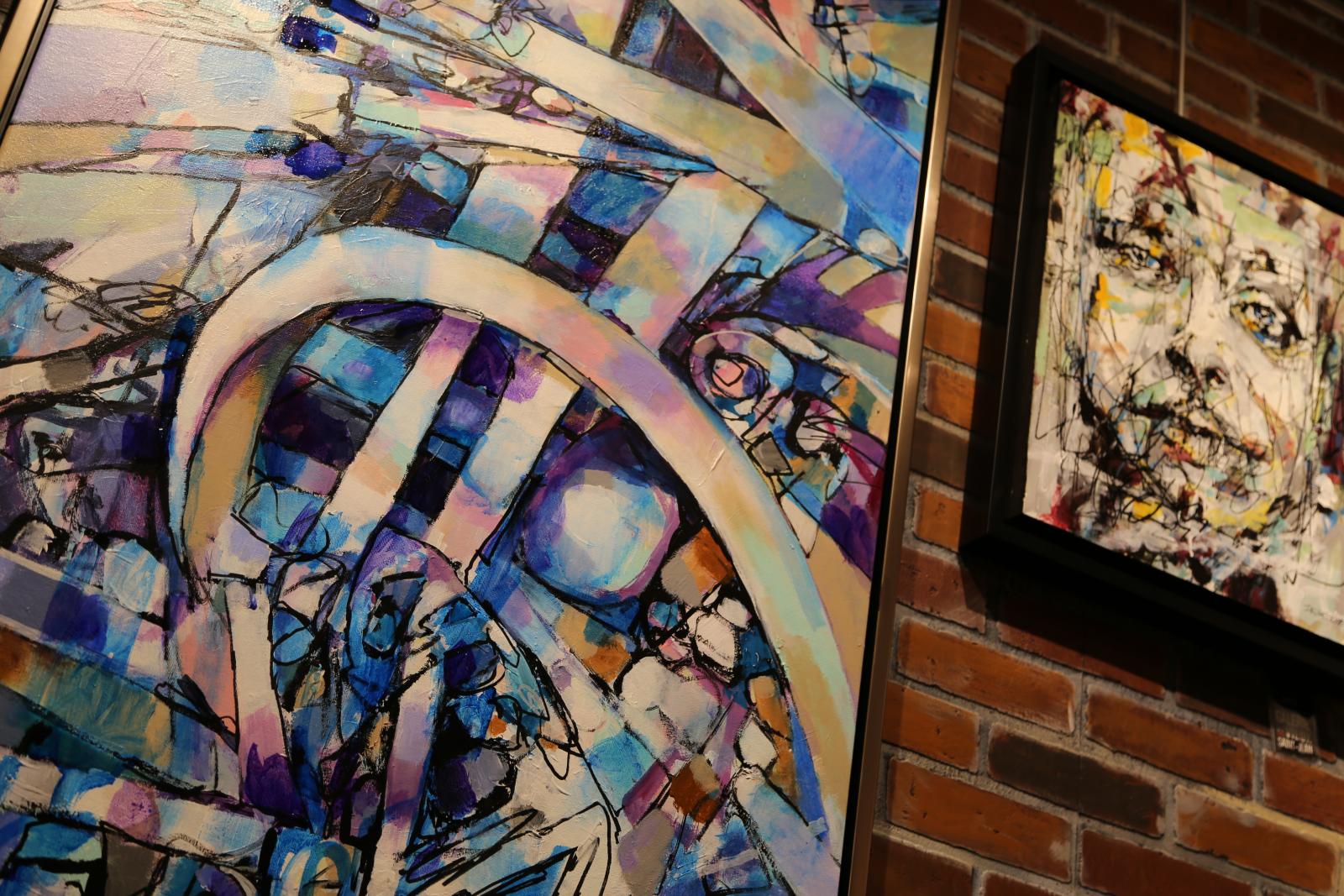 About Us
Galerie du Vieux St-Jean is a contemporary art gallery distinguished by a multigenerational, artistic, and passionate vision. The gallery is located on Richelieu street, in the heart of St-Jean-sur-Richelieu. The showroom offers a charming view of both the river and bustling downtown core. Exposed brick and modern fixtures create a warm ambiance on one of St-Jean's oldest streets, perfect for both a vernissage or a casual browse.
We foster a privileged, trusting relationship with our acclaimed artists. We work with both national and international artists developing artistic diversity.
Facebook
Merci à Gilles Lévesque d'avoir bien saisi l'essence de notre projet, merci aux artistes qui ne cessent de nous éblouir et nous donnent envie de continuer et un merci spécial à tous les bénévoles qui contribuent, année après année, au succès de la galerie! ❤️ ... Lire la suiteSee Less
Toutes mes félicitations, Bravo pour la belle énergie créatrice qui rayonne au centre ville grâce à vous tous.
Chanceux d'avoir cette belle galerie! Longue vie
Félicitation lâche surtout pas. Rita et. Yvon
Load more