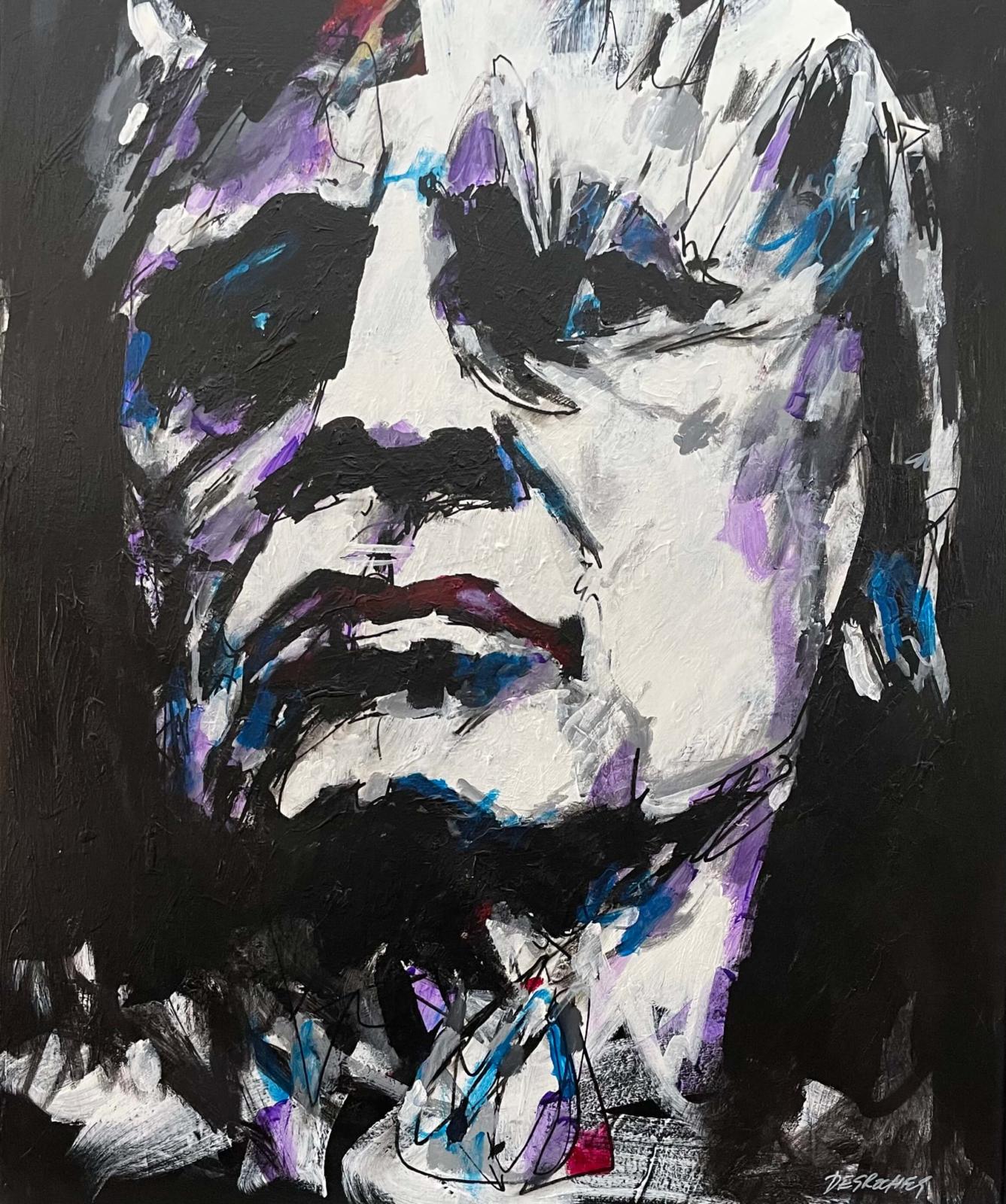 one's
passion
The art of cultivating
The art gallery is the exclusive place for discovering the works of established and upcoming artists who are known across the globe.
---
Our
art gallery
Admire the works of our artists!
The Galerie du Vieux Saint-Jean has a vast collection of paintings and sculptures. Come take a look at the Gallery's latest arrivals and some of our favourites.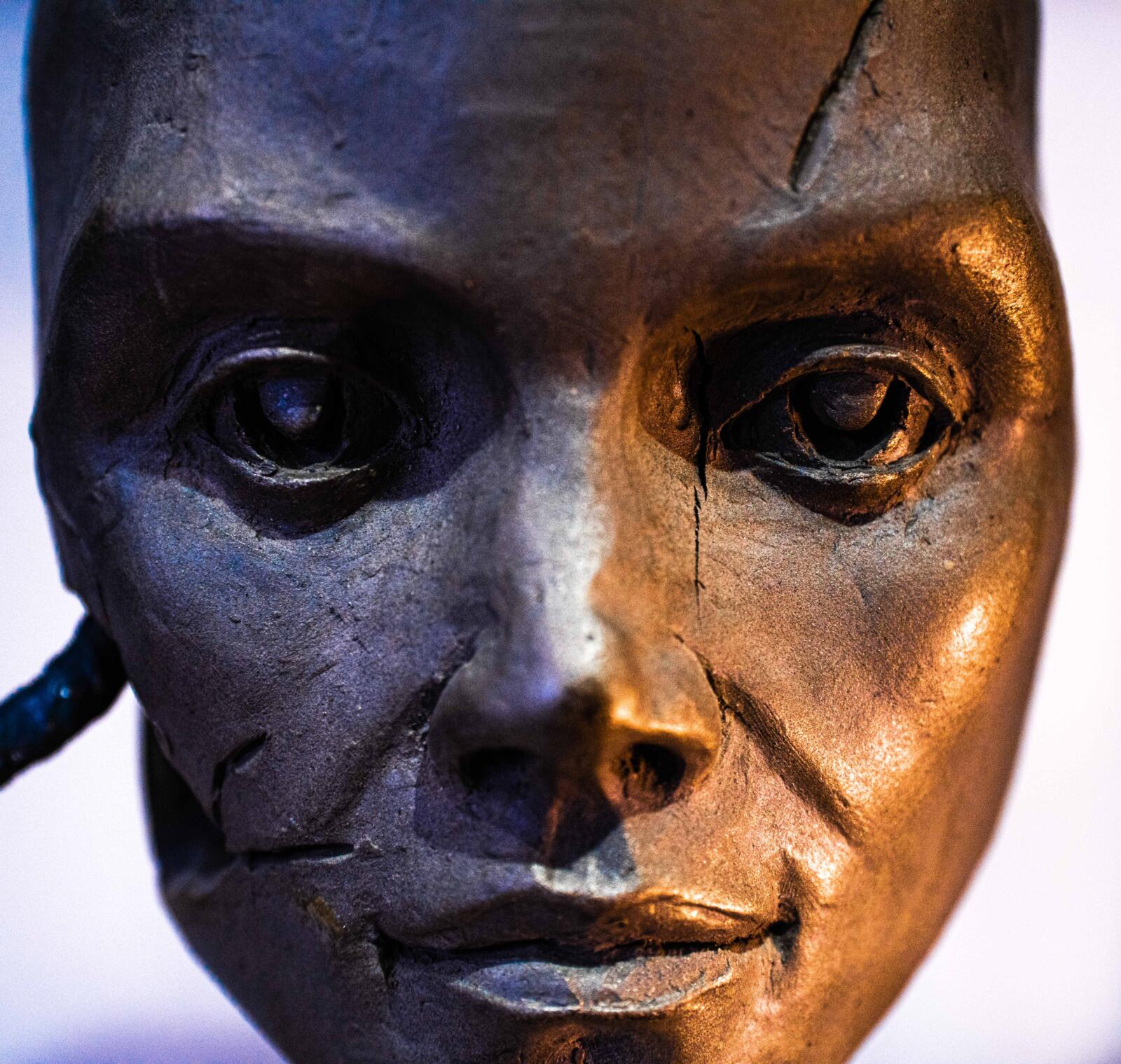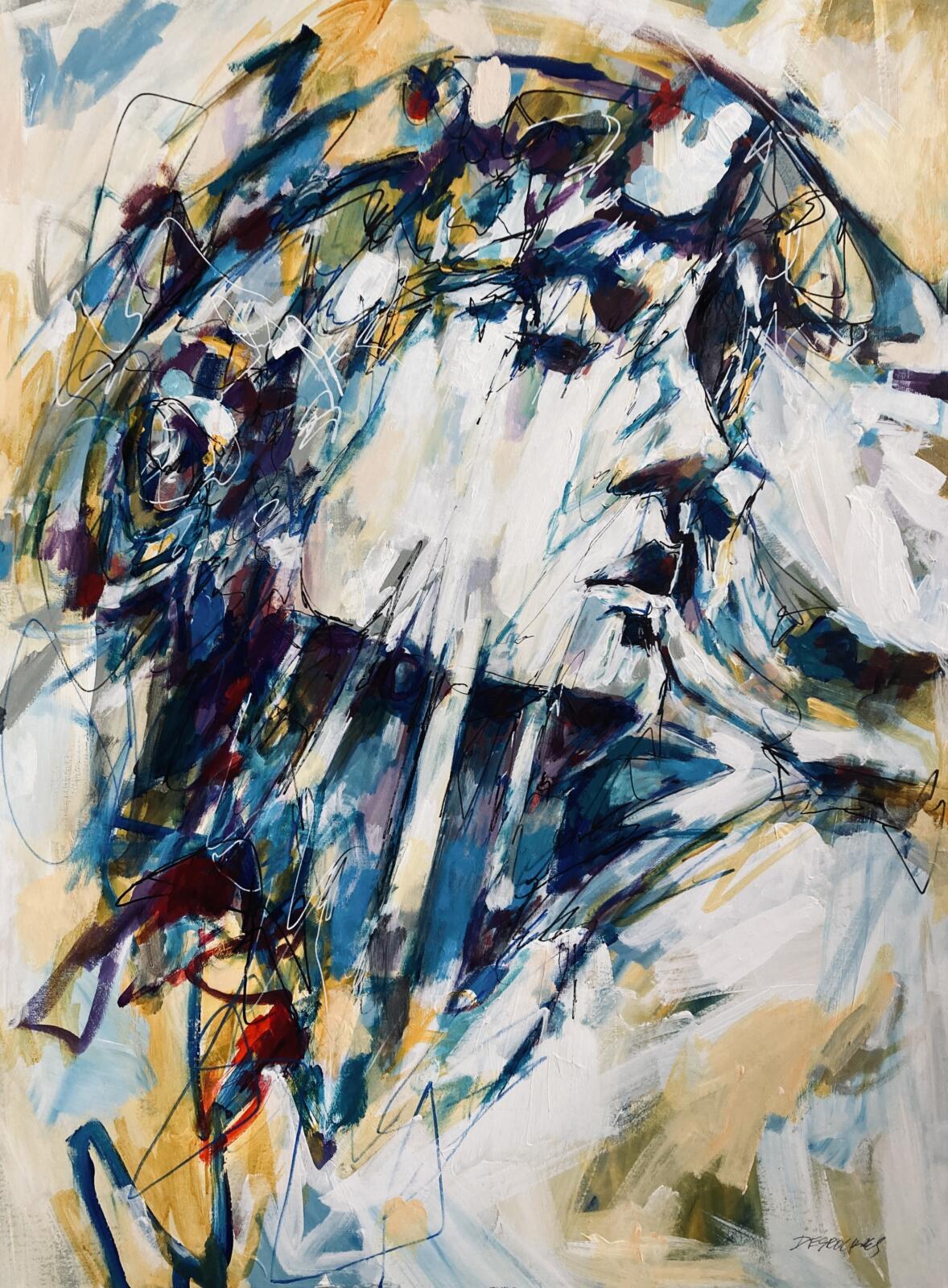 Our
artworks
Explore our art collection and give in to the temptation.
Our
services
Additional services that will meet your needs.
Are you looking for a special, historical and welcoming place to take your guests? Would you like to personalize your painting? Come discover the Gallery's complimentary services.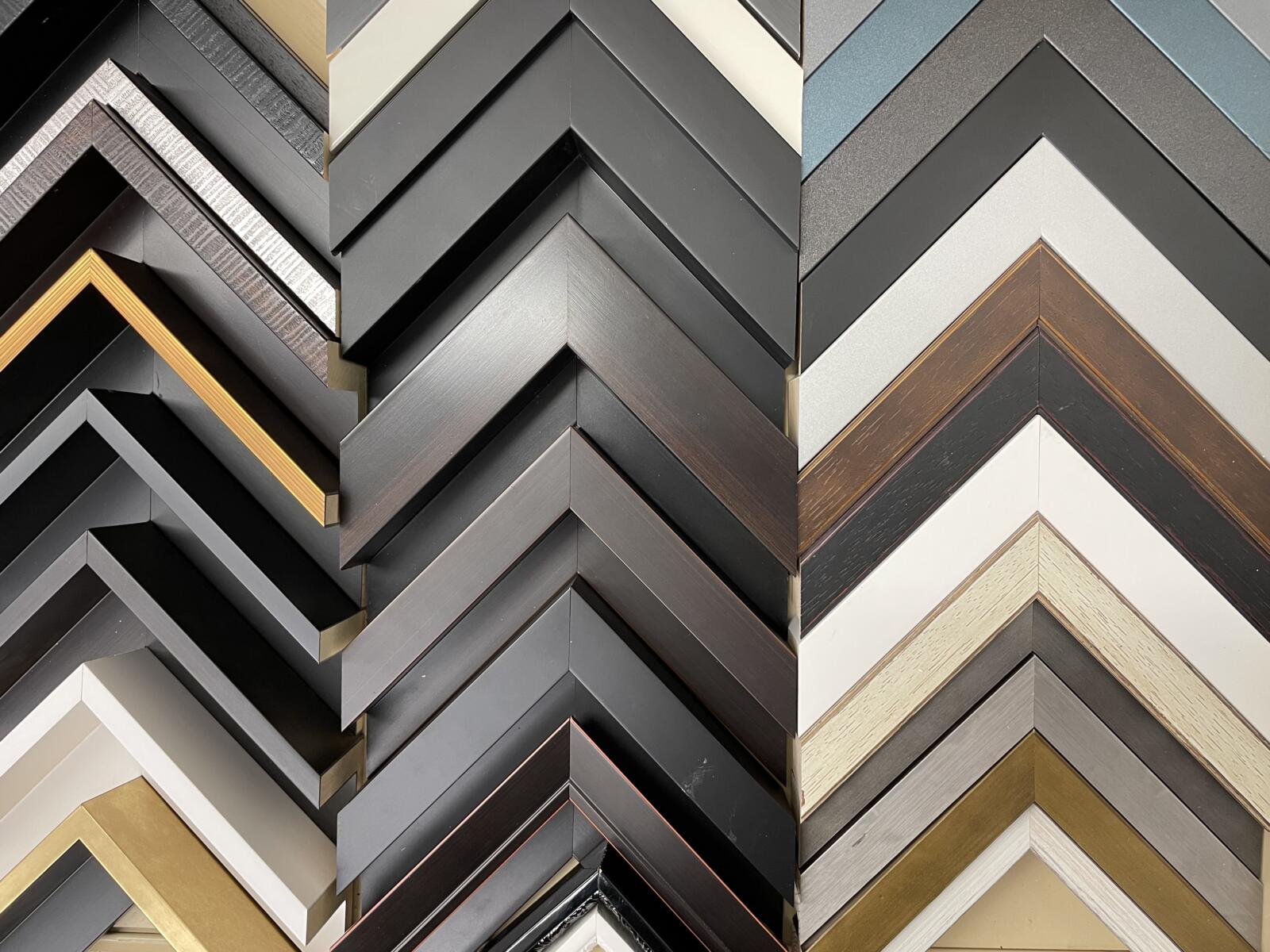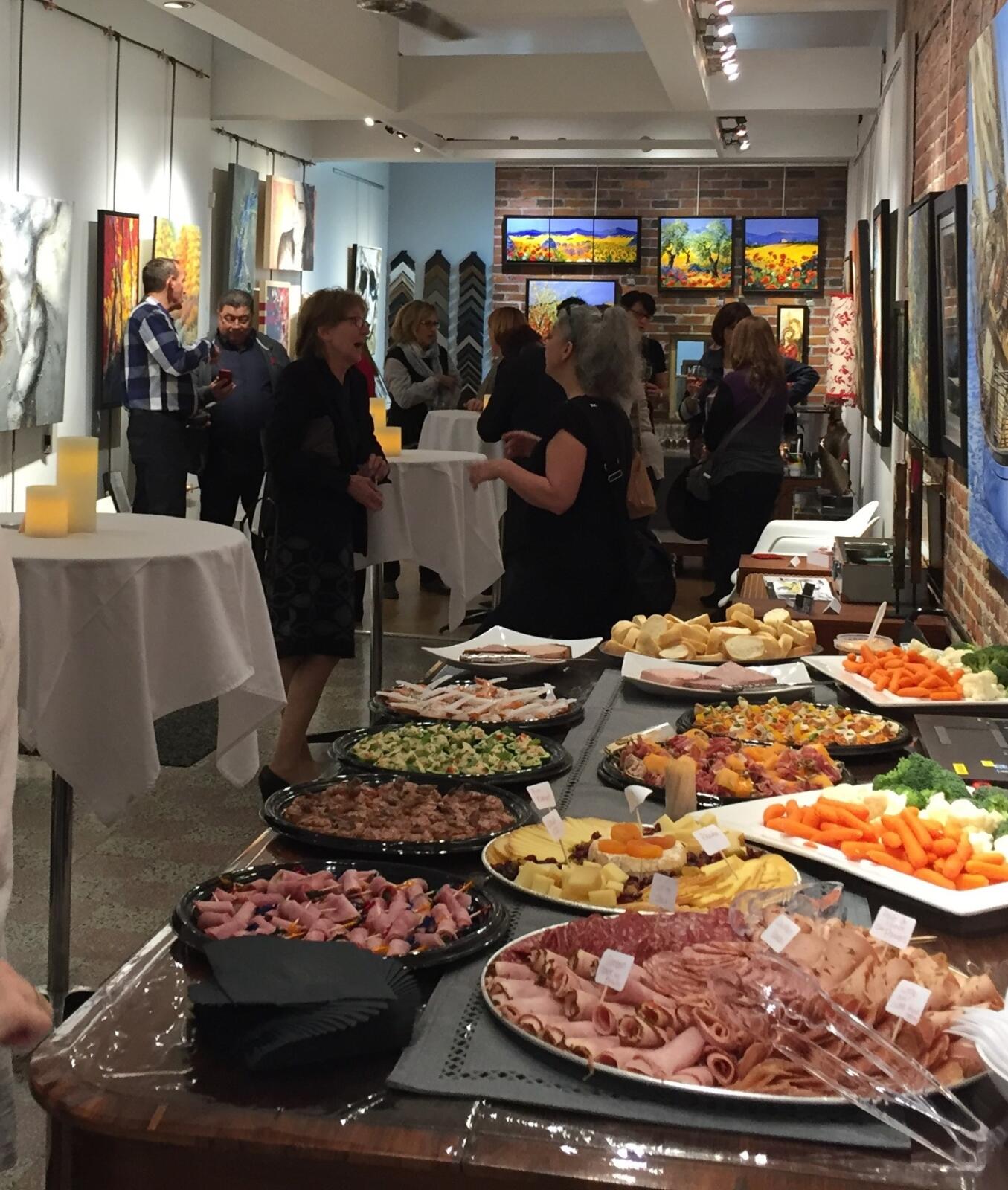 Our
artists
Discover the artists behind our works!
Through their art, our well-known and upcoming artists invite you to share in their inspirations and achievements. Let yourself be carried away by their passion.
Our
events
An invitation to all art lovers
The Art Gallery has exhibitions, workshops, vernissages and events for art enthusiasts interested in immersing themselves in the world of art. It's an invitation to all art lovers wanting to enjoy a unique experience in a warm atmosphere.
Our events