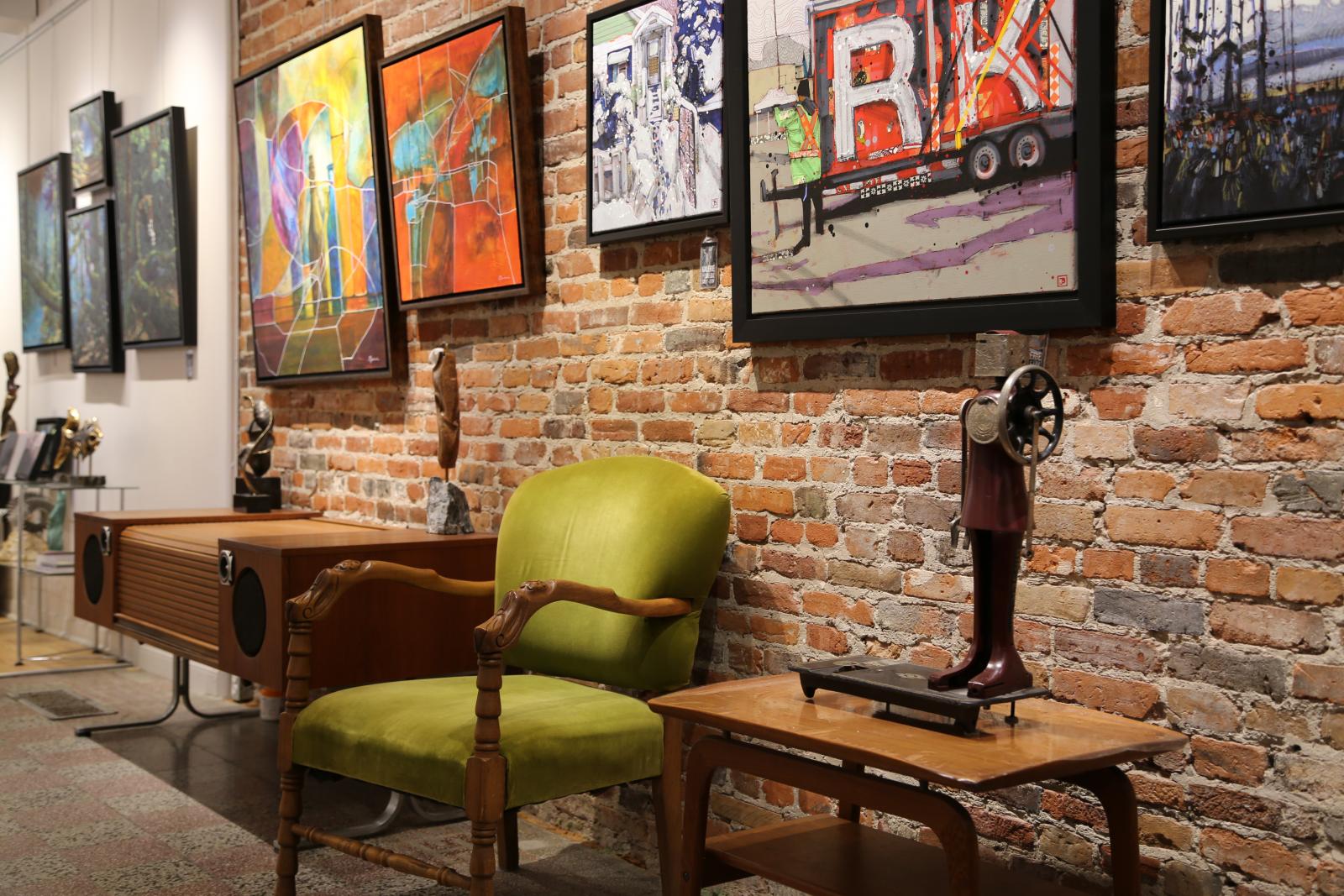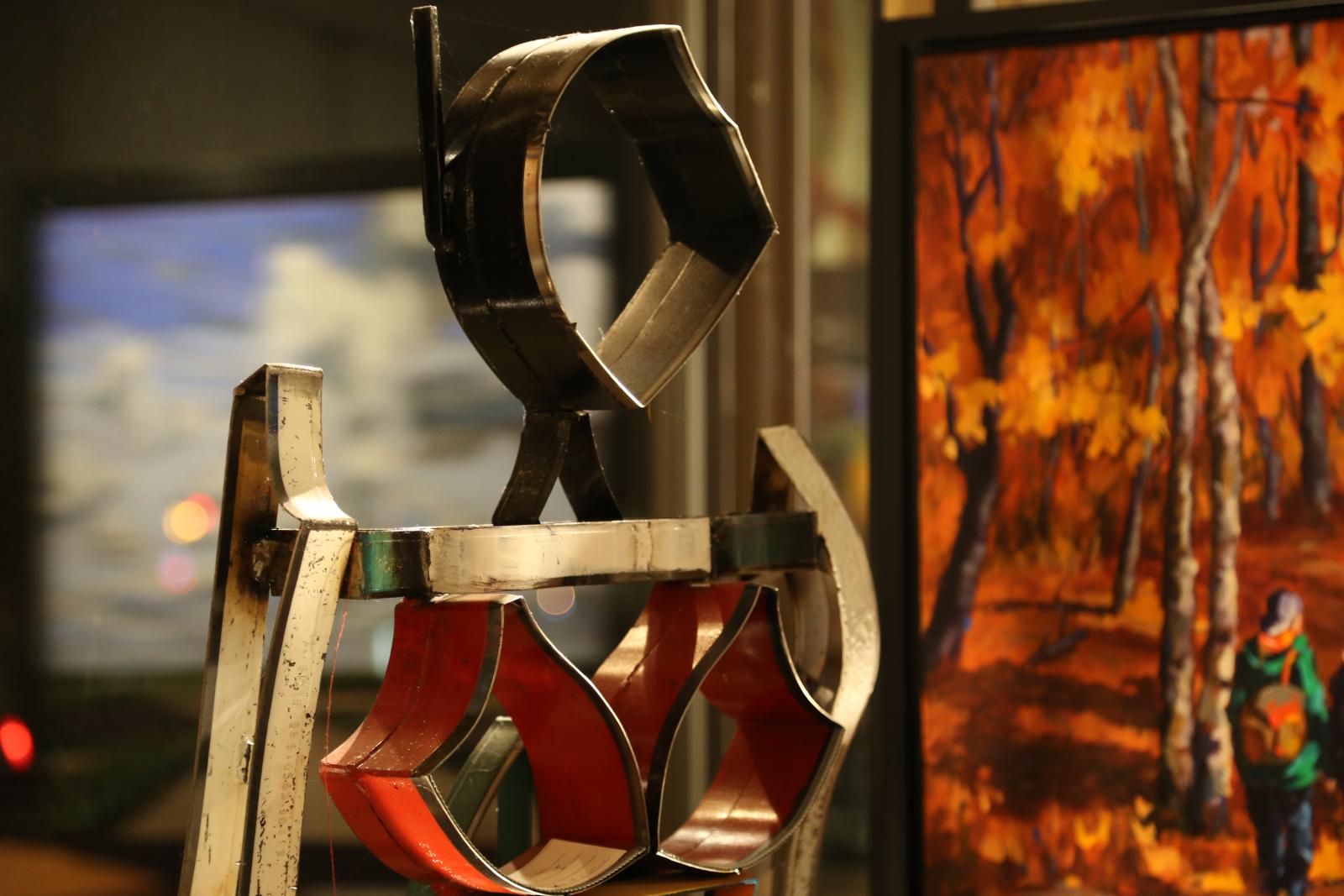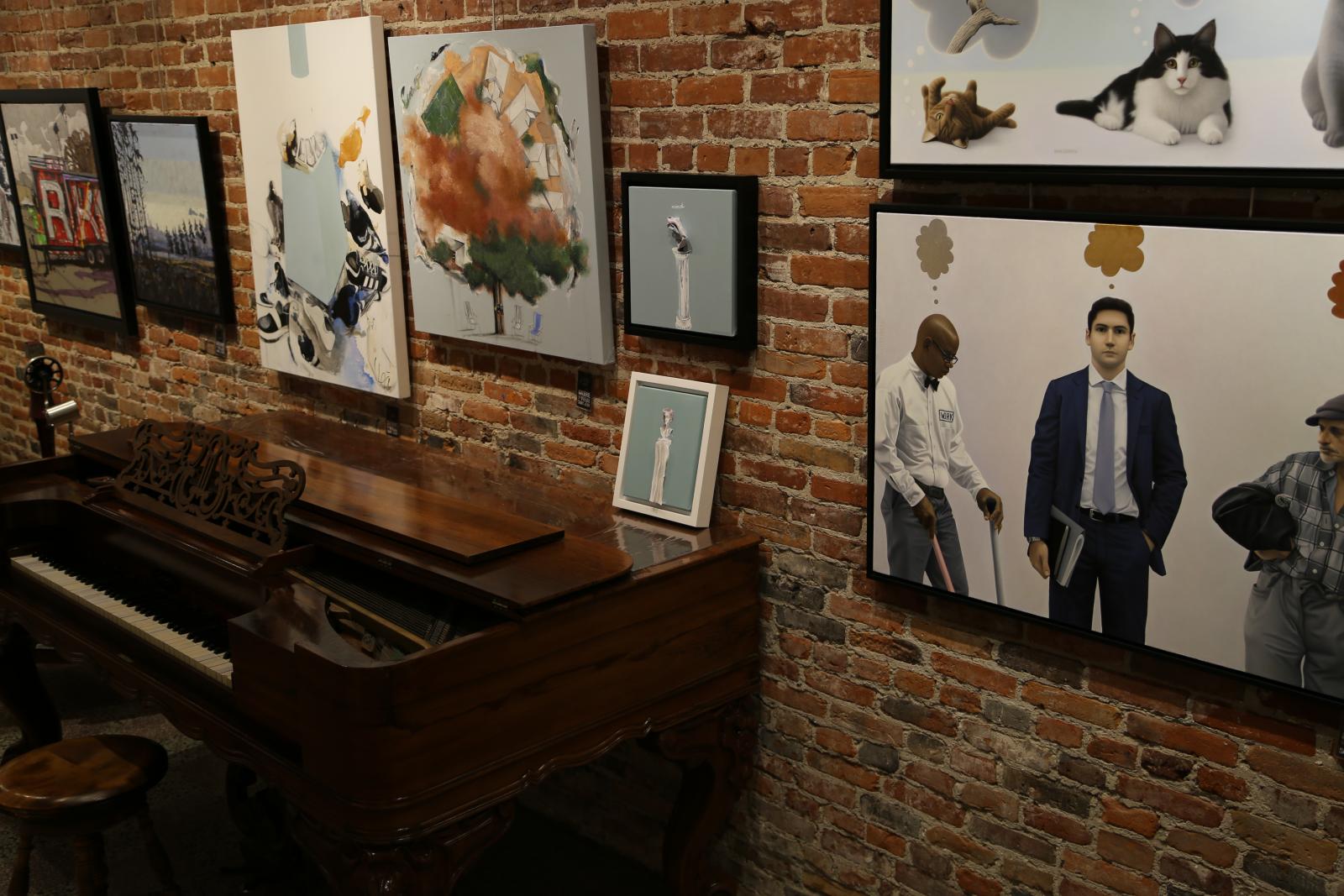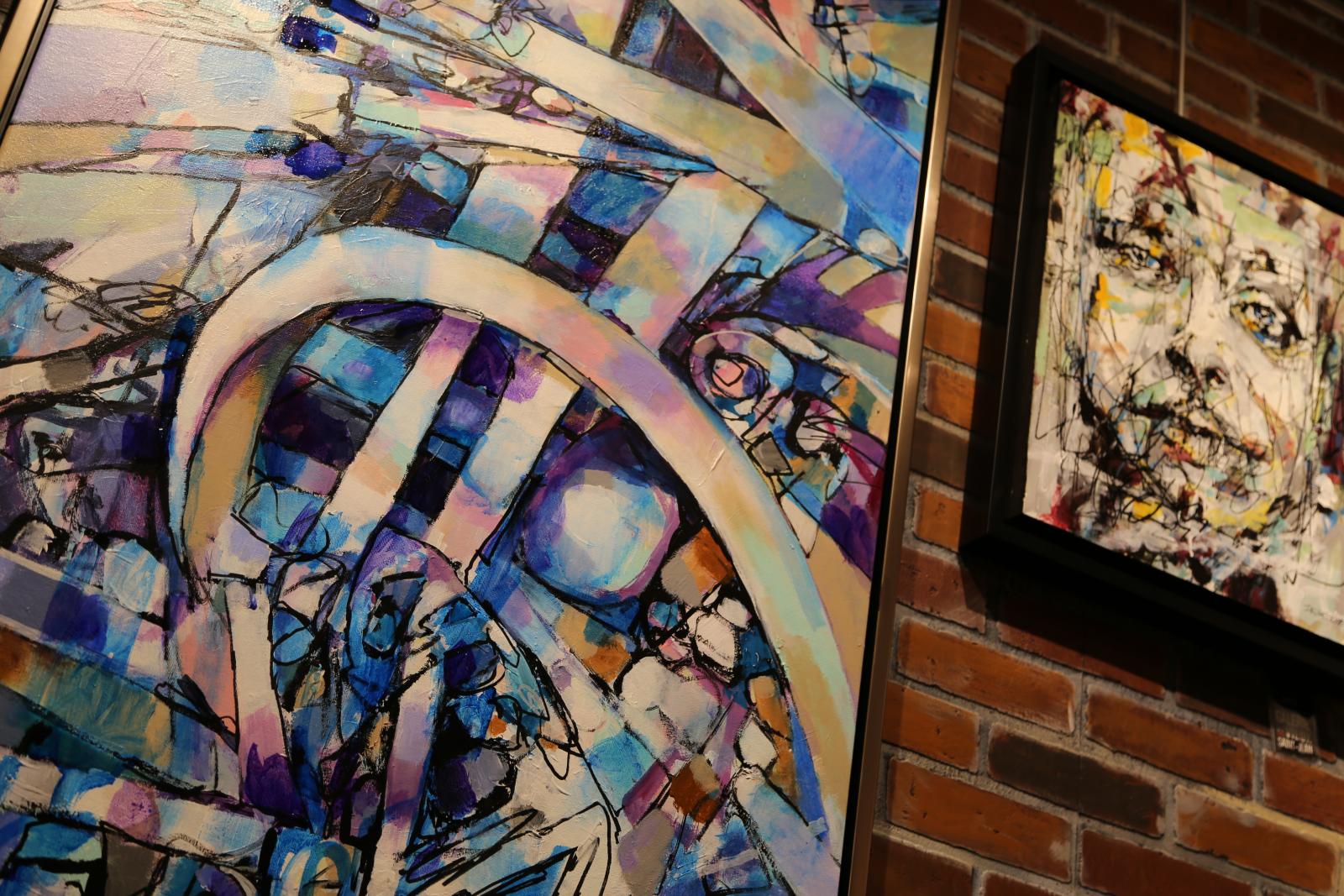 About Us
Galerie du Vieux St-Jean is a contemporary art gallery distinguished by a multigenerational, artistic, and passionate vision. The gallery is located on Richelieu street, in the heart of St-Jean-sur-Richelieu. The showroom offers a charming view of both the river and bustling downtown core. Exposed brick and modern fixtures create a warm ambiance on one of St-Jean's oldest streets, perfect for both a vernissage or a casual browse.
We foster a privileged, trusting relationship with our acclaimed artists. We work with both national and international artists developing artistic diversity.
Facebook
Oui nous sommes ouvert malgré les travaux dans la rue 🚧 💛Malgré la construction dans la rue, la galerie n'est pas fermée ! Allez faire un tour ! Galerie du Vieux Saint-Jean ... Lire la suiteSee Less
Très belle galerie et propriétaire très sympathique et démontre une belle fierté et passion pour ses artistes et les oeuvres. À voir!
🔹Ce vendredi le 20 Sept • 11:30 à 19:00🔹

Jean-Pierre Neveu sera en démonstration de peinture à la Galerie!

Vous pourrez discuter avec lui de sa nouvelle collection présentement en préparation pour le vernissage du 9 novembre!

🦋 Jean-Pierre sera accompagné de la sculpteure Manon Gauthier qui sera elle aussi en démonstration d'une oeuvre de l'un des animaux de l'univers d'AVA...

Venez les rencontrer! ... Lire la suiteSee Less
Oeuvres de Gabrielle Dumont disponible à la Galerie / galerievieuxstjean.comVoici de belles œuvres en encaustiques disponibles à la magnifique Galerie du Vieux Saint-Jean à Saint-Jean-sur-Richelieu 😊🌟🌟
#galerieduvieuxsaintjean #encausticpainting #encaustique #art #artcollector #painting #peinture #canadianartists #gallery ... Lire la suiteSee Less
Bonne chance ..Gabrielle..
Load more