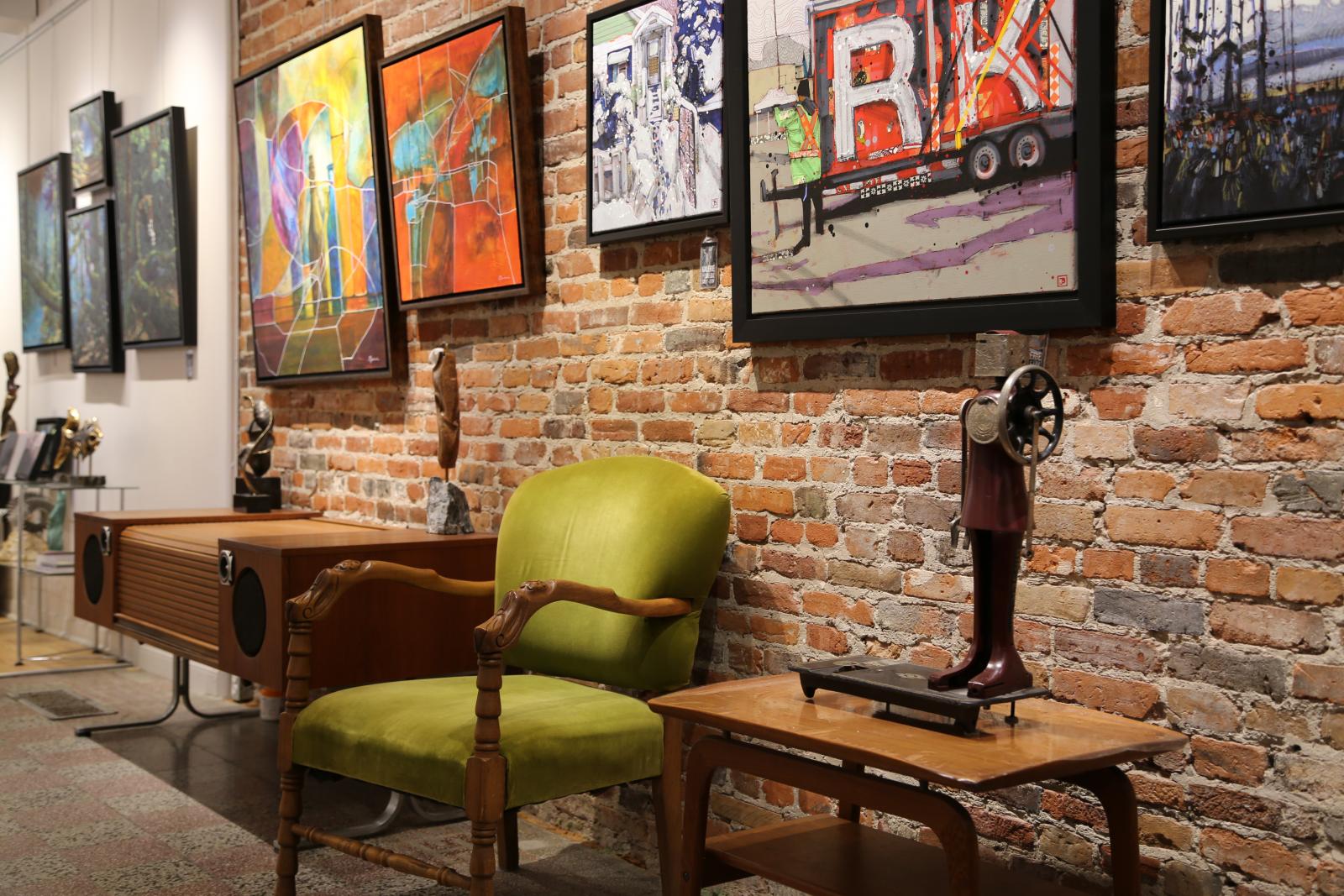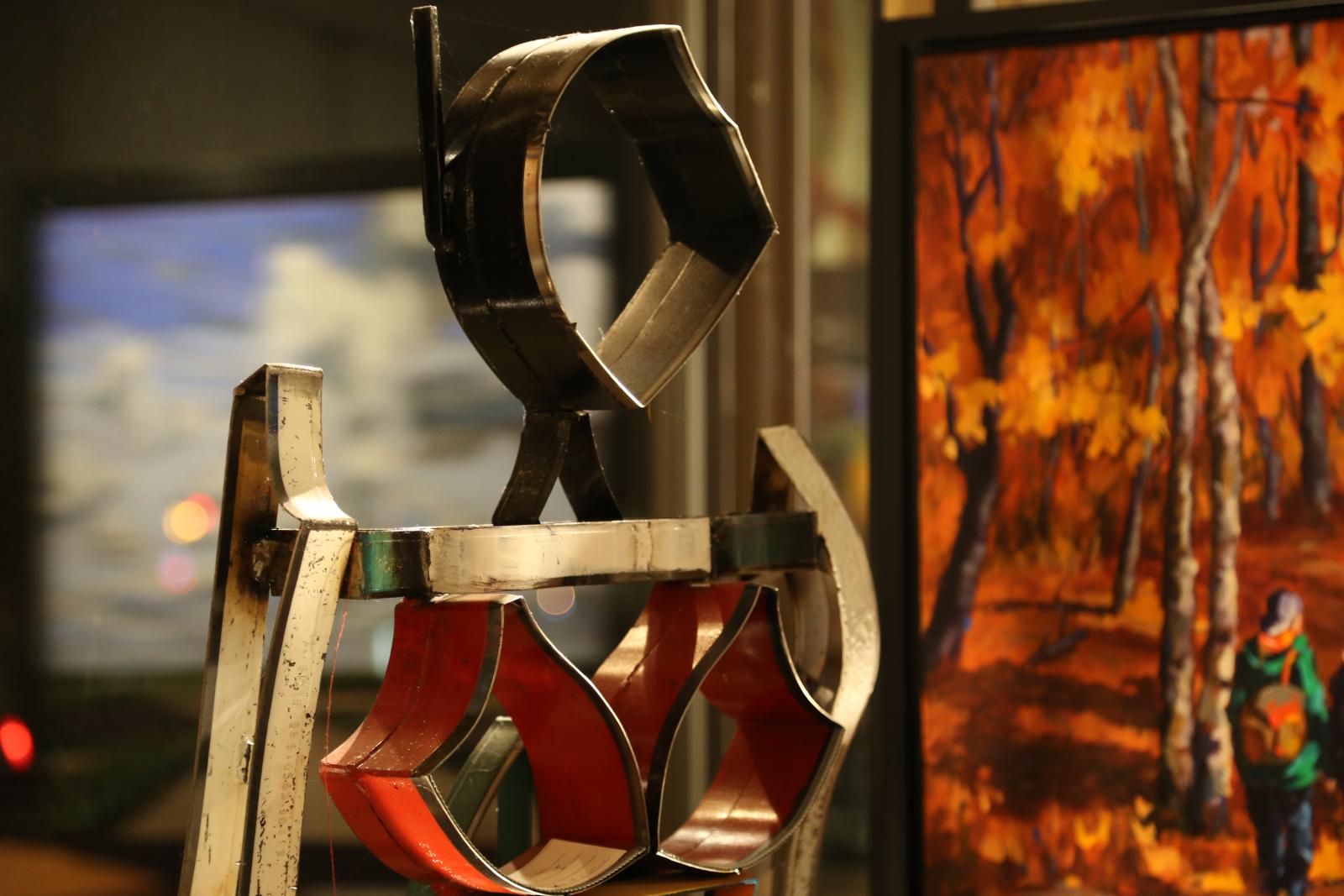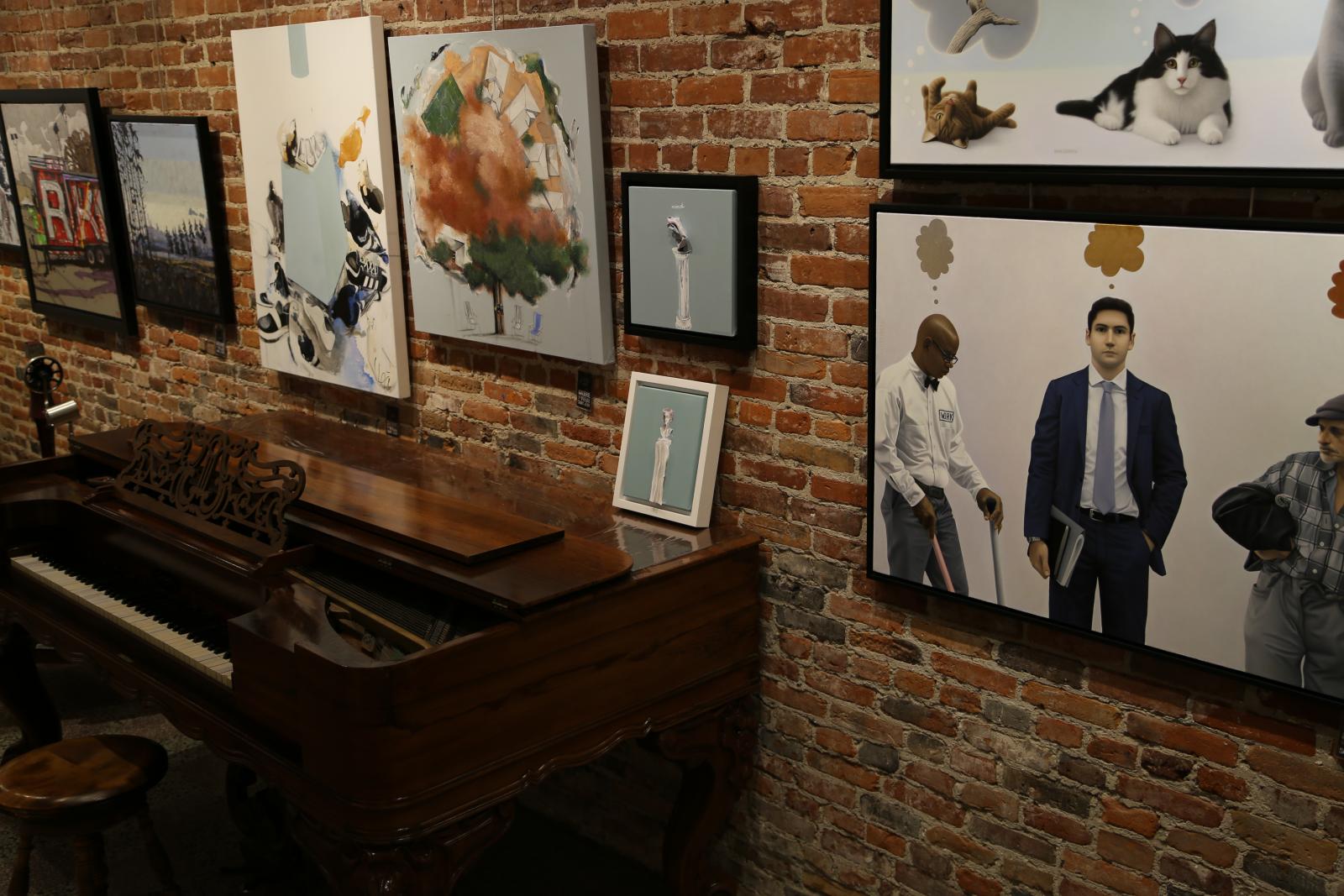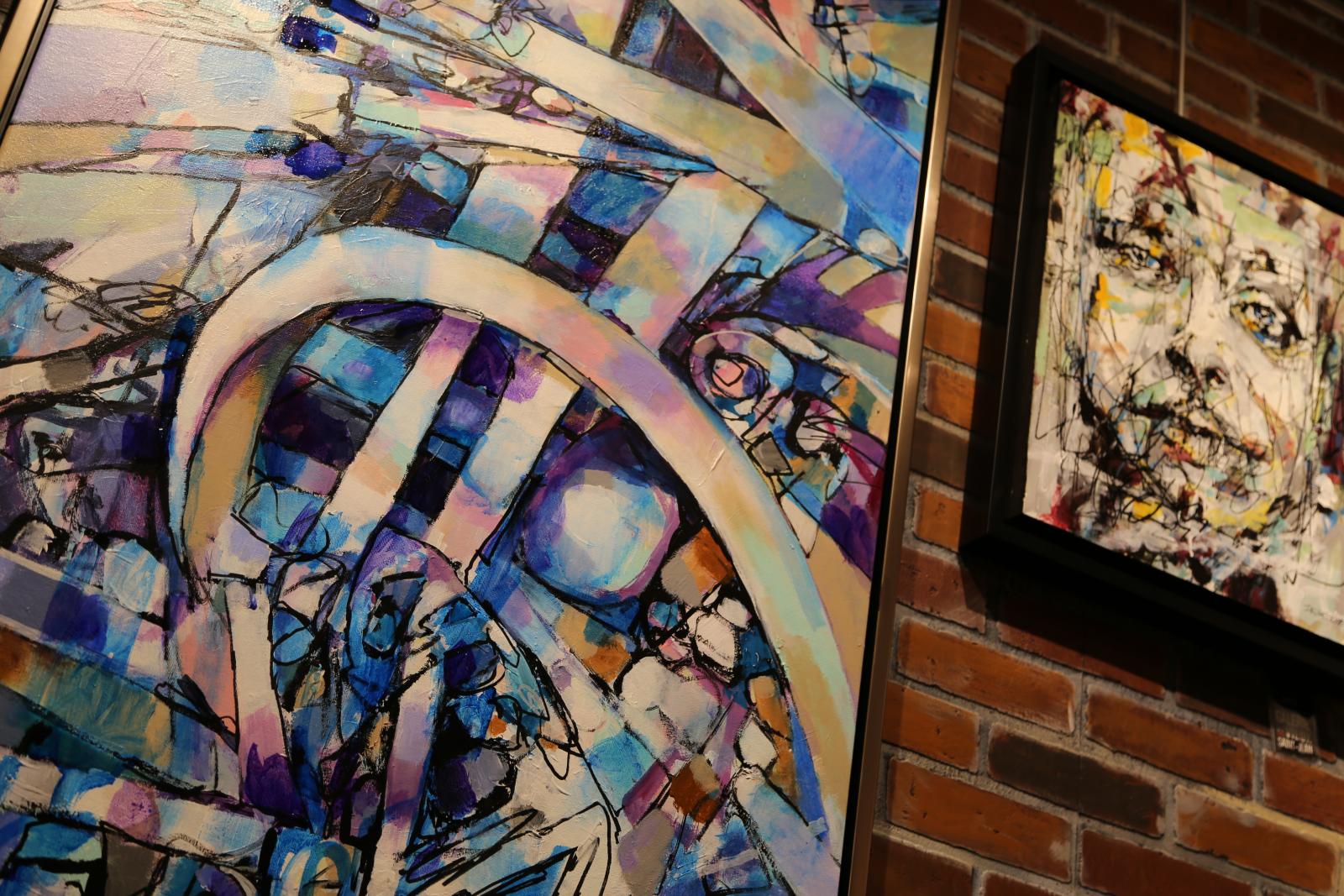 About Us
Galerie du Vieux St-Jean is a contemporary art gallery distinguished by a multigenerational, artistic, and passionate vision. The gallery is located on Richelieu street, in the heart of St-Jean-sur-Richelieu. The showroom offers a charming view of both the river and bustling downtown core. Exposed brick and modern fixtures create a warm ambiance on one of St-Jean's oldest streets, perfect for both a vernissage or a casual browse.
We foster a privileged, trusting relationship with our acclaimed artists. We work with both national and international artists developing artistic diversity.
Facebook
Magnifique réalisation de Clarence Bourgoin ... Lire la suiteSee Less
Bravo Clarence.Pièce magistrale qui rappelle si bien la drave qui assurait le transport des billots vers Les Moulins et scieries. D'ailleurs c'est une scène semblable qui a été choisi par Jean-Julien Bourgault, le grand sculpteur de bois de St.Jean Port Joli, lorsqu'il a fait son bas-relief,commandé par la Ville de Hull(maintenant Gatineau) pour remise en cadeau à nulle autre que le GÉNÉRAL CHARLES DE GAULE.Lorsque ce dernier a fait sa malencontreuse déclaration,à Montréal ( " Vive le Québec libre") et qu'il a été invité de quitter le Canada immédiatement,il ne s'est pas rendu à Hull oû il devait recevoir sa sculpture intitulé " La Drave"le lendemain.La Ville de Hull(maintenant Gatineau) a donc conservé cette pièce célèbre dans sa collection. Bon Symposium Clarence et félicitations pour ta vision pour ce site et pour ton travail acharné pour réaliser ce magnifique projet.
J'espère qu'il est bien protégé en cas de pluie,il est si beau 🥰
Load more